Polka Serif
After a guest seminar from Göran Söderström, from
Letters from Sweden
, he spoke about that it is challenging and fun to create a typeface that comes with a set of rules. That's my inspiration for Polka Serif.
Polka Serif is a typeface that consists of 7x7 dotted areas – made with a restriction for digital boards, with an even greater usage area outside of that. No letter is bigger than 7x7 dots, and all of them (if possible) is made as a serif. Available in the Swedish alphabet in capitals. In this series of pictures you'll see an example of how and where it's possible to use Polka Serif.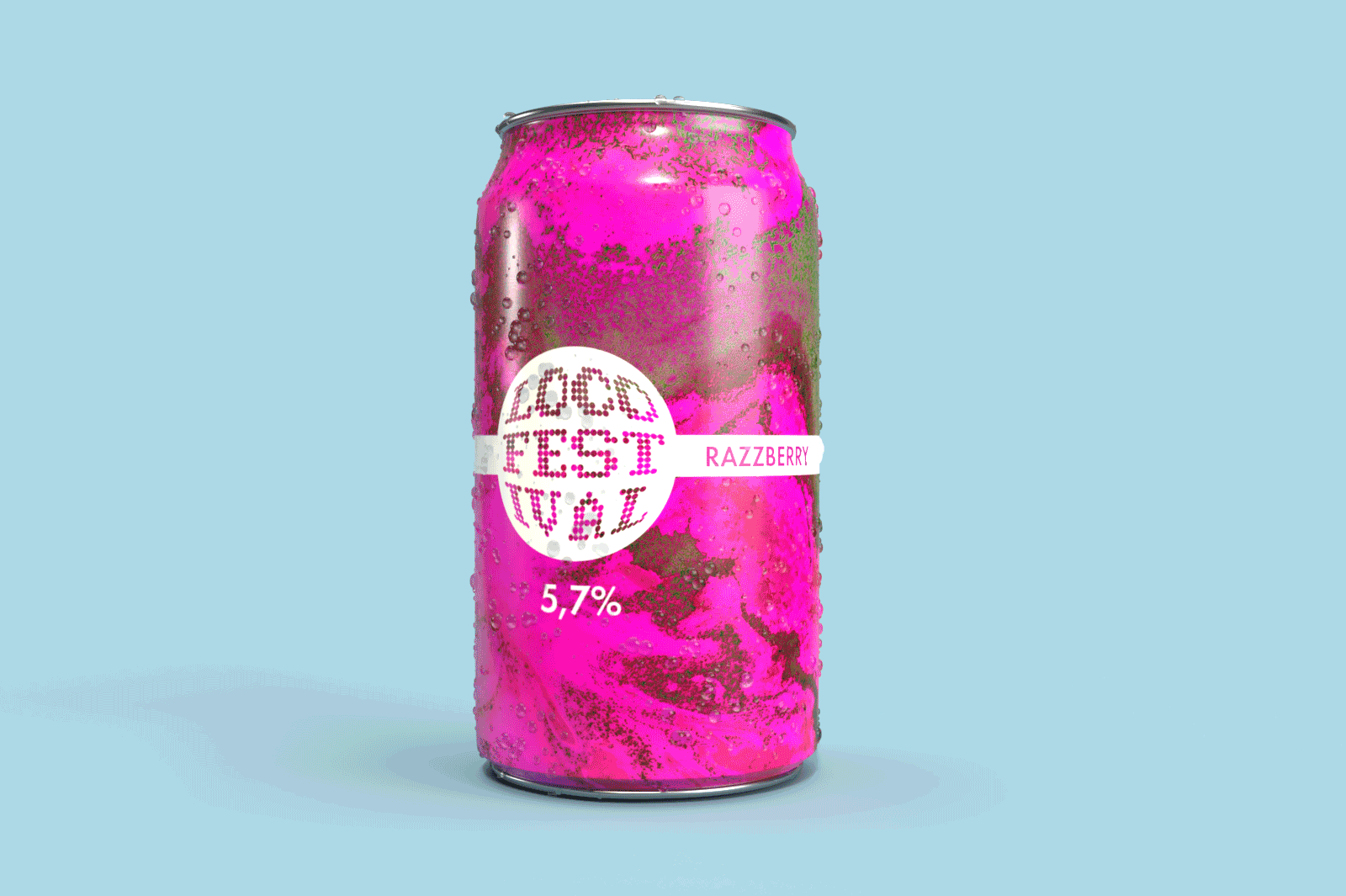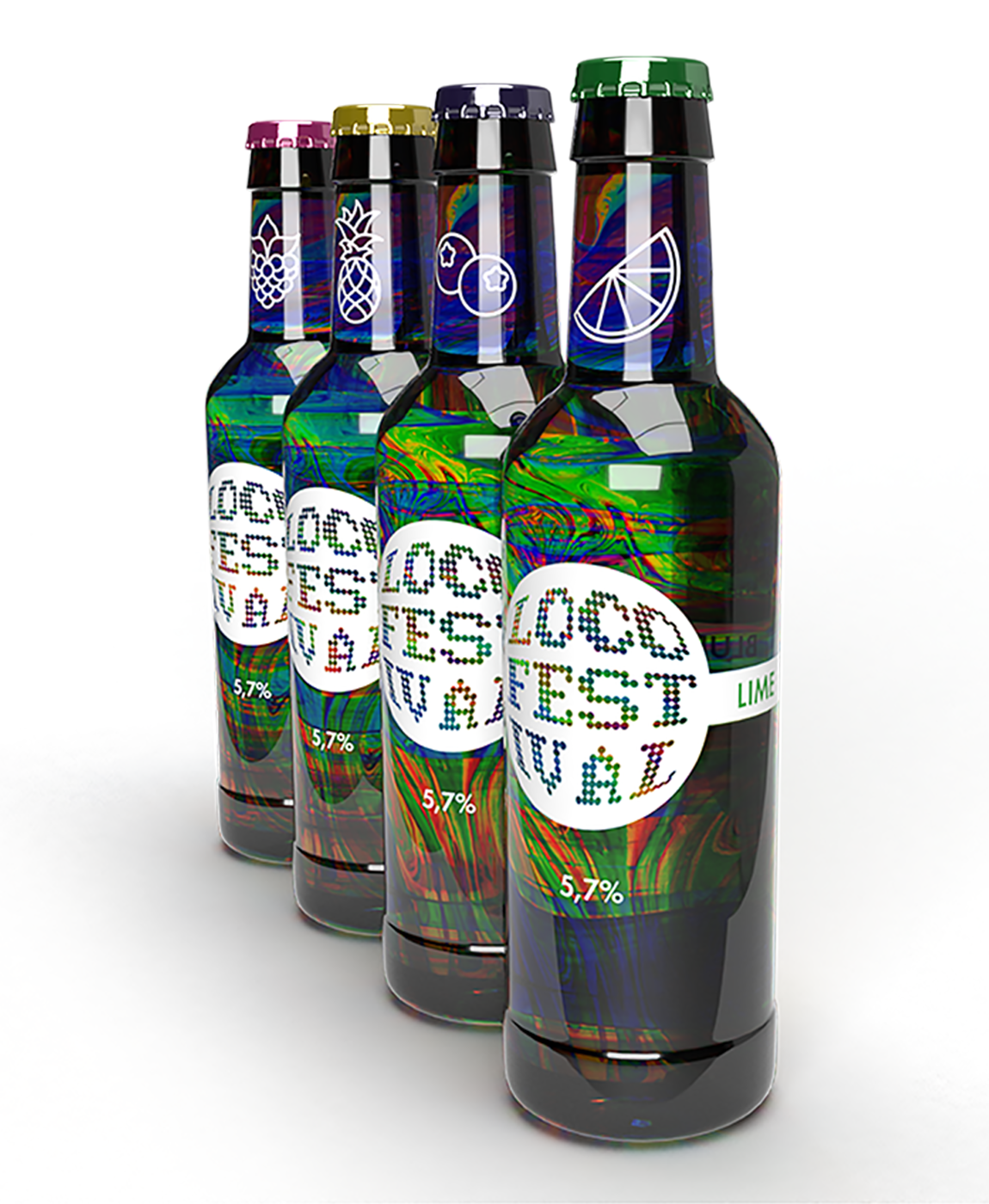 LOCO Festival Swedish Cider in four different flavours. Above you see an example of where you can use Polka Serif in a playful manner. The inspiration came from the digital bus signs we have in Malmö and their digital (sans serif) typeface. I wanted to play with it, and remake it to a more playful design. 

Thank you for watching!