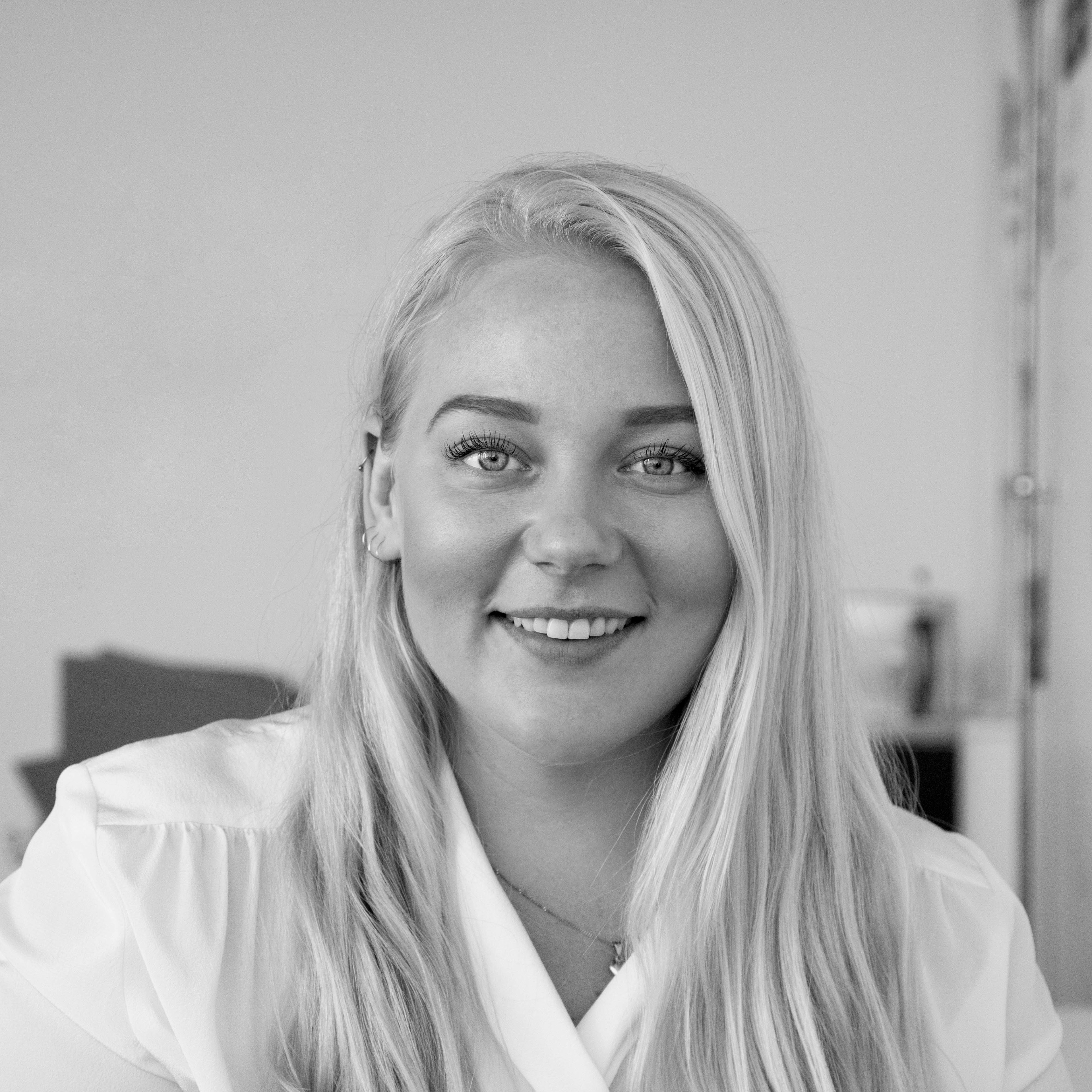 I've always been keen to challenge myself, both during my spare time and in my profession. I began my journey as an engineering student in economics and management. However, after some time I realized that combining my love for Graphic Design with Strategic Marketing spoke to me. Due to this I am now in my third and last year of studying a Bachelor of Arts in Graphic Design at Malmö University.

I always strive to learn and gather experience, hence I've started my intership at South Communication to be hands on in projects.​​​​​​​ The internship turned into employment and now I work here part time. My role as a graphic designer and visual artist engages me in projects from start to finish, from imagining ideas to print proofing, from branding and broschures to digital design, SoMe, banners and animations. 
Hey! I'll get back to you - and - have a lovely day!